The Kankakee County Chamber of Commerce wishes to recognize Kankakee County businesses and individuals whose achievements and community involvement have made significant contributions to the economic and social well being of the County of Kankakee.
Nominees must be a current member in good standing of the Kankakee County Chamber of Commerce and have must not have won in any category in the past 3 years. A representative of the business must be present at the dinner to accept the award. Nominations must be received in full by Friday, November 16, 2022. Please email any supporting documents to Ashley@kankakeecountychamber.com by the due date.
A business may self-nominate, or another individual may nominate the business in one of the categories. The committee reserves the right to move the business into another category during judging.
Categories are:
Technology & Innovation
New Business of the Year
Small Business of the Year
Large Business of the Year
Non-profit Organization of the Year
Manufacturer of the Year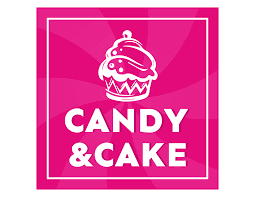 Small Buisness of the Year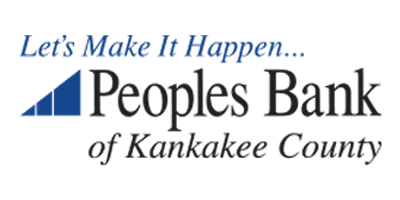 Large Buisness of the year
People's Bank of Kankakee County

New Buisness of the Year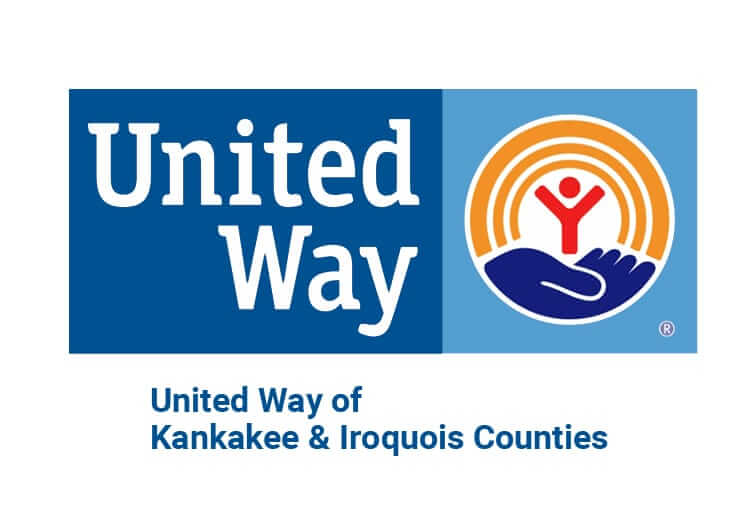 Not-For-Profit Buisness of the Year
United Way of Kankakee & Iroquois Counties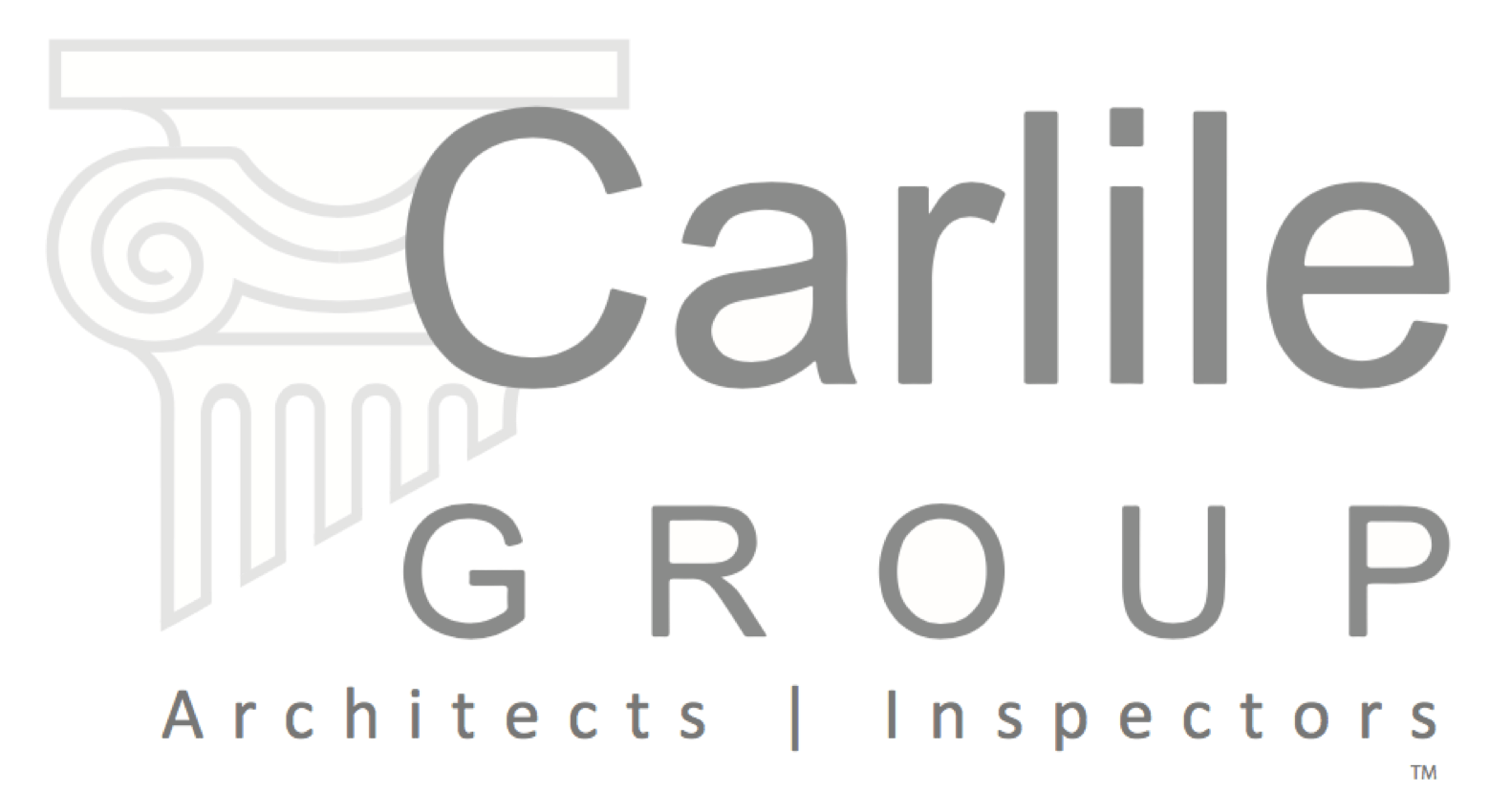 Innovation and Technology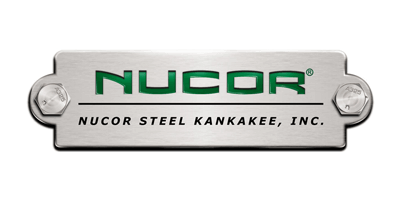 Manufacturer of the Year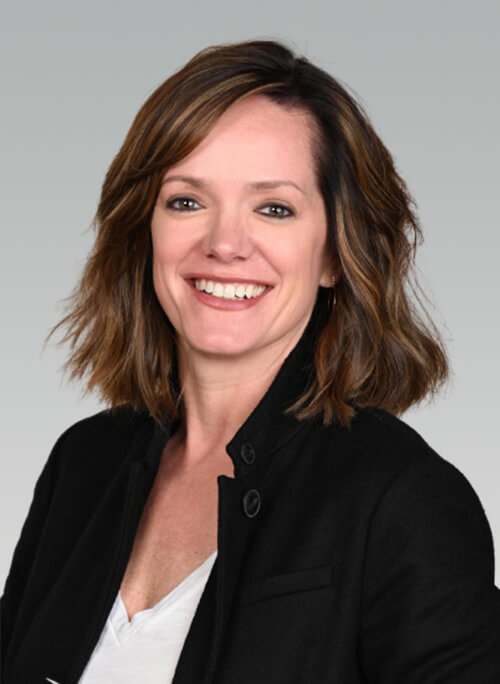 Ambassador of the Year
President's Award