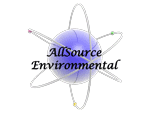 AllSource Environmental is a national material management company that provides unique solutions for all of your waste, recycling environmental services and industrial cleaning needs. Our experienced and professional personnel can assist you with all of your regulated and non-regulated waste streams as well as industrial services. However, our main goal is to find beneficial reuses for our client's raw materials and obsolete chemicals and transform them into revenue streams.
With our vast national network of vendors, suppliers and buyers we can easily support any of our customers within the continental United States effectively and efficiently. Given our demonstrated expertise, reputation and value-added services our customers can place their trust in AllSource Environmental to manage their materials.
Currently, the majority of traditional waste management companies are failing to acclimate to the ever-changing market shifts. At AllSource Environmental we can easily adapt to these evolving market trends and quickly assist our clients to benefit from them. We understand certain wastes have value and will execute a strategy to lower your costs and risk.
"As an organization dedicated to extending the healing ministry of Jesus, we welcome compassionate, talented individuals who have a passion for providing excellent healthcare to all — with dignity and empathy. Our size and broad geographic scope gives our employees many options for where they choose to live and work, as well as the opportunity to advance within our organization."
"Converging Networks Group designs and implements complete communications systems to meet the exact specifications of any organization, no matter how large or small.
We partner with leading companies in several solution areas in order to ensure the best possible communications systems for the many types of businesses we work with. Our dedicated staff loves seeing our clients succeed. Your success is our success, and as you grow, we grow."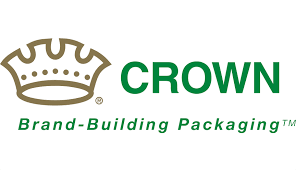 Crown Holdings, Inc., through its subsidiaries, is a leading global supplier of rigid packaging products to consumer marketing companies, as well as transit and protective packaging products, equipment and services to a broad range of end markets.
The Daily Journal has been family owned since 1903, keeping the Kankakee community informed on relevant local and national news stories. Articles can be found in print and online.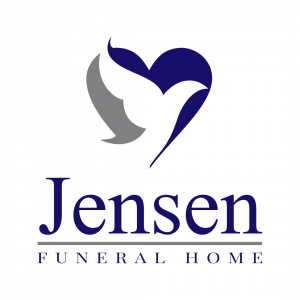 This is not your typical funeral home or cremation center. We are a small, private, full service funeral firm, serving Kankakee, Bourbonnais, and Bradley. We have a fully licensed staff, as well as highly-qualified, community focused individuals that do what they do because they want to make a difference.
We do our best to educate, advocate, and inform as much as possible. We want you to be a large part of the funeral planning process to help ensure each service is as personal and unique as possible.
We have a beautiful, easy setting where arrangements for services are made. Our facility is new and fresh, and we accommodate groups for visitations, services, and memorial services. It is important to us that we make the funeral process as comfortable as possible and that is why we do our best to create a space where everyone feels welcome.
Midland is a financial services company serving consumers, business and corporate clients with a full range of services. Midland takes pride in providing world-class service to clients through services including Treasury and Wealth Management, Business and Commercial Banking, and Equipment Financing.
Milner Media Partners was founded in 1983 as as a small family owned radio station. Since its beginnings, Milner Media's radio presence in the Kankakee Area has increased.
Milner Media owns and operates three local radio stations for the Kankakee Area- WFAV, WVLI, and WIVR. "Milner Media Partners is dedicated to bringing customers the highest quality of entertainment. Explore captivating news stories, invigorating music, and high quality local events and businesses."
Banking shouldn't be a hassle.  We can help.  We listen first, speak plainly, and offer solid financial solutions.  We're there with a helping hand every step of the way.  We're locally owned, and have been since 1962, with 3 convenient locations throughout Kankakee County. From personal to business banking, we've got the accounts and tools you need to make your life easy on the go, and the customer service to back it up. Buying a house? You need a Mortgage Hero. Paying too many fees? You need Rewards Checking. Want to grow your business? You need a business banking expert. Looking ahead at retirement? You need a financial advisor. You need it.
We've got it. Let's Make It Happen…together.
Member FDIC. Equal Housing Lender.

PSI was founded in 1991 by Dale Piggush and Jon Simoneau. Both Dale and Jon had served in the construction industry for the previous 20 years. PSI takes great pride in completing projects on time and to our clients' exact specification. PSI completes a wide range of work — factory maintenance, remodeling, suite buildouts, multi-story office buildings, and academic and institutional buildings. Even though it's cliché, there truly is no project too large nor too small.

Riverside Healthcare's mission is to provide remarkable healthcare experiences to every person, regardless of personal or economic circumstances. With a strong commitment to excellence, Riverside aims to walk alongside patients throughout their health journey.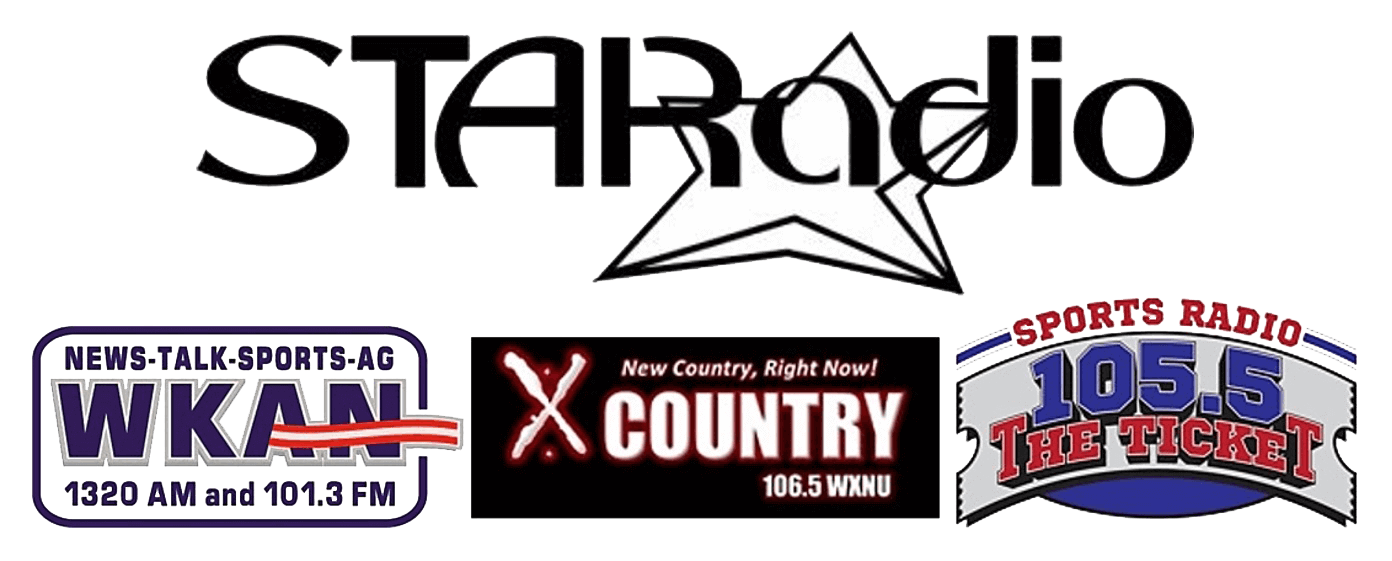 "STARadio is one of the premier radio groups in the Midwest serving communities in and around Kankakee and Quincy, Illinois and Hannibal, Missouri as well as stations in Great Falls, Montana."
As a premier Illinois Chrysler, Dodge, Jeep and Ram dealer, we have a huge selection of new and used vehicles from which to choose. Taylor Chrysler Jeep Dodge online and offline customers enjoy vehicle specials every day. We offer Chrysler, Dodge, Jeep and Ram service & parts, an online inventory, and outstanding financing options, making Taylor Chrysler Jeep Dodge a preferred dealer serving Bourbonnais area Chrysler, Dodge, Jeep and Ram buyers. Ready to set up a test drive? Visit our Chrysler, Dodge, Jeep, Ram dealership in Bourbonnais, IL today!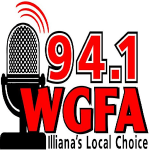 WGFA 94.1FM - Illiana's Local Choice
Serving East Central IL & Northwest IN
Tune in for the latest News, Sports, Weather, Ag, and great prizes each weekday.