Investor Spotlight —
AllSource Environmental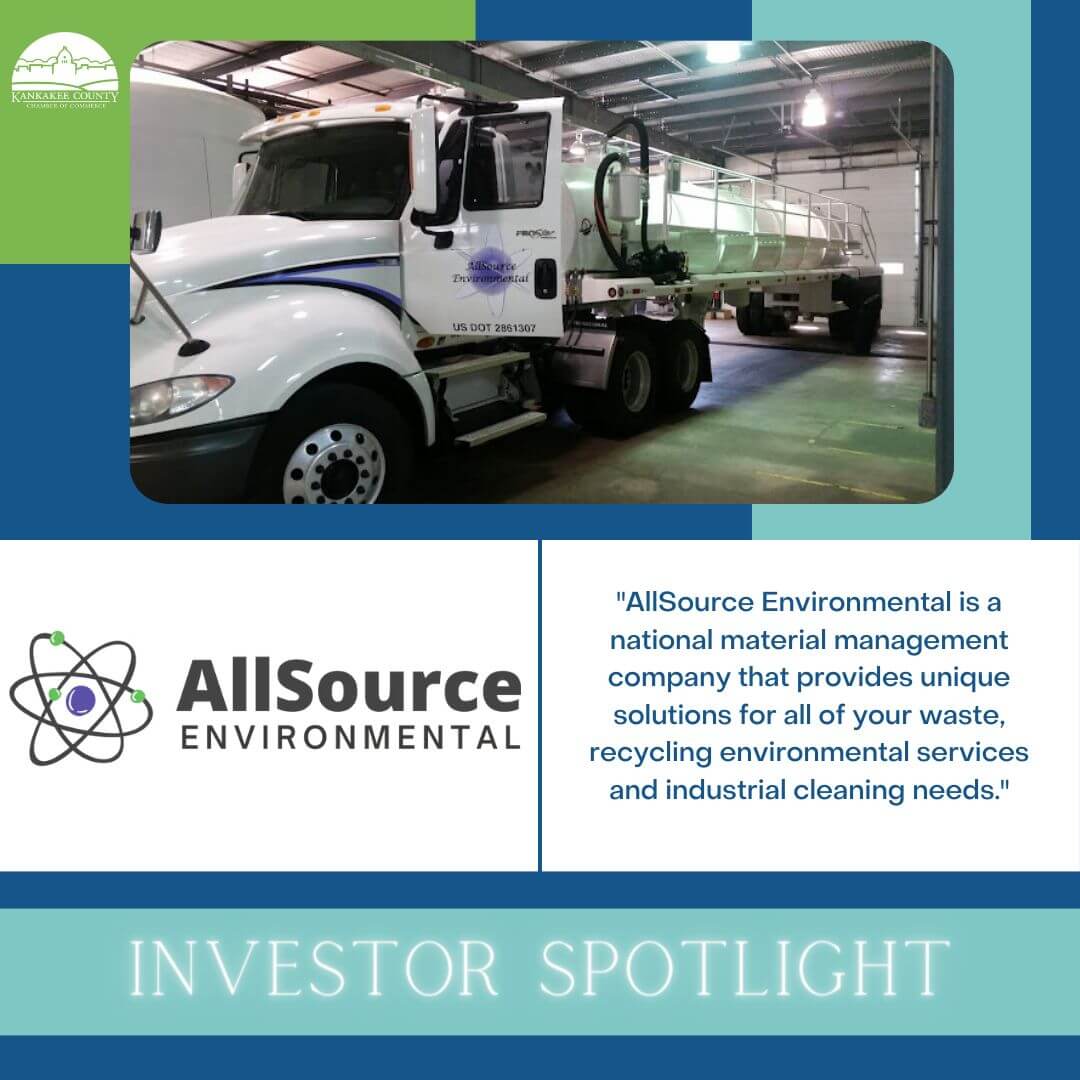 AllSource Environmental is a national waste & material management company that provides unique solutions for all of your waste, recycling environmental services, and industrial cleaning needs. Our experienced and professional personnel can assist you with all of your regulated and non-regulated waste streams as well as industrial services. However, our main goal is to find beneficial reuses for our client's raw materials and obsolete chemicals and transform them into revenue streams.
With our vast national network of vendors, suppliers, and buyers we can easily support any of our customers within the continental United States effectively and efficiently. Given our demonstrated expertise, reputation, and value-added services our customers can place their trust in AllSource Environmental to manage their materials.
Currently, the majority of traditional waste management companies are failing to acclimate to the ever-changing market shifts. At AllSource Environmental we can easily adapt to these evolving market trends and quickly assist our clients to benefit from them. We understand certain wastes have value and will execute a strategy to lower your costs and risk.
Please allow one of our specialists to provide your company with a free onsite audit. We will assess your current situation and provide you with a thorough cost-saving report that will explain every step of the process.
17W775 Butterfield Road, Suite 102C | Oakbrook Terrace, IL 60181
844-WASTE-11 (844-927-8311)