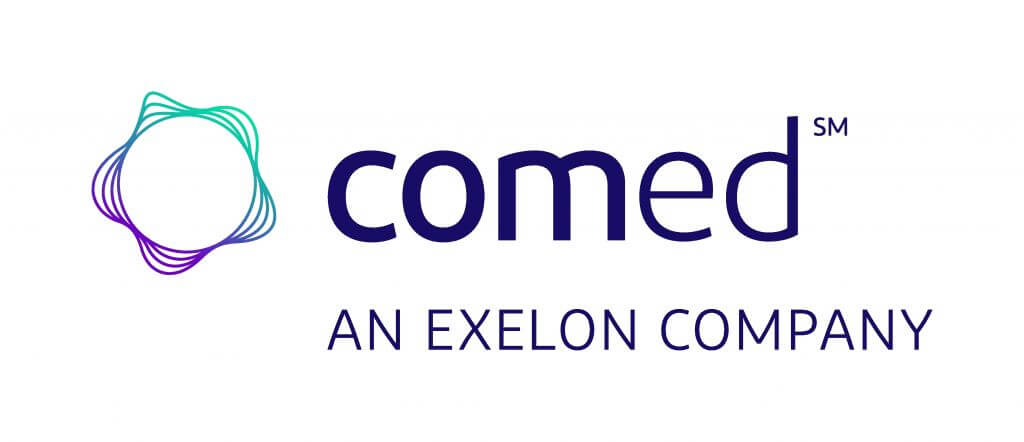 As part of its ongoing commitment to investing in the future workforce, the Exelon Foundation, in partnership with the Museum of Science and Industry, launched the Green Lab Grants program in 2021.  The grant provides up to $50,000 in funding to schools and nonprofit organizations that operate out of school programs - serving Title I-eligible middle and high school students.  The goal of this initiative is to invest in hands-on education spaces in Exelon's service territories to prepare students for careers in STEM.  Since its start, 49 schools and nonprofit organizations received grants totaling over $1.6 million.
The application is open through September 22nd, 2023, 11:59pm CT.  We encourage you to watch the recorded informational webinar and visit the application portal to learn more.  Please feel free to share widely.
If you have any questions, please contact linda.sancen@exeloncorp.com.