Bourbonnais Police Provide Hiring Incentive
Position available for a lateral entry officer
Bourbonnais, IL — Effective immediately, the Board of Police and Fire Commissioners for the
Village of Bourbonnais is accepting applications for the position of Lateral Entry Officer for the
Bourbonnais Police Department. The 29-member department is led by Chief Jim Phelps, Deputy Chief, Dave Anderson, and Patrol Commander, Brent Barrie.
All applicants must meet the following requirements:
• Citizenship: Must be a U.S. citizen.
• Drivers License: Must possess a valid Illinois Drivers License.
• Certification: Must currently be an ILETSB Certified Illinois Officer with at least 2 years of
full time police experience with no break in service.
• Education: Must have an Associate Degree, 64 credit hours, or military experience.
• Character: Must be of good moral character with no misdemeanor or felony
convictions.
• Salary: Dependent on experience, minimum base starting salary range of $63,960-
$86,216/year.
• Residency: Must live within 30 miles of village limits within 1 year of employment.
• Testing: Successfully pass background investigation including polygraph, psychological
evaluation, and medical examination.
• Hiring Process: Completion of an application packet. Pre-Screening and review of
application materials, oral interview(s) with the Police Commission, and successful
completion of the tests listed above. Each phase of the process listed is a pass/fail and a
"pass" is required to remain in the process.
Per contract, a new hire who completes required Field Training Officer (FTO) training and a 12-month probationary period will receive a $2,000 stipend.
Applications will be accepted until the position is filled. Interested applicants may visitvillageofbourbonnais.com/government/employment-opportunities/ for an informational packet.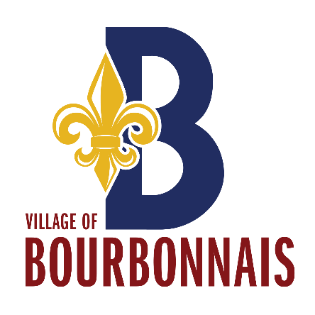 Bourbonnais Police Department Contact: Dave Anderson 
Deputy Chief of Police 
700 Main Street NW 
Bourbonnais, IL 60914 
(815) 802-5330 
Village of Bourbonnais Media Contact: Lindy Casey 
Marketing & Public Engagement Manager 600 Main Street NW 
Bourbonnais, IL 60914 
(815) 802-5325 
caseyl@villageofbourbonnais.com
andersond@villageofbourbonnais.com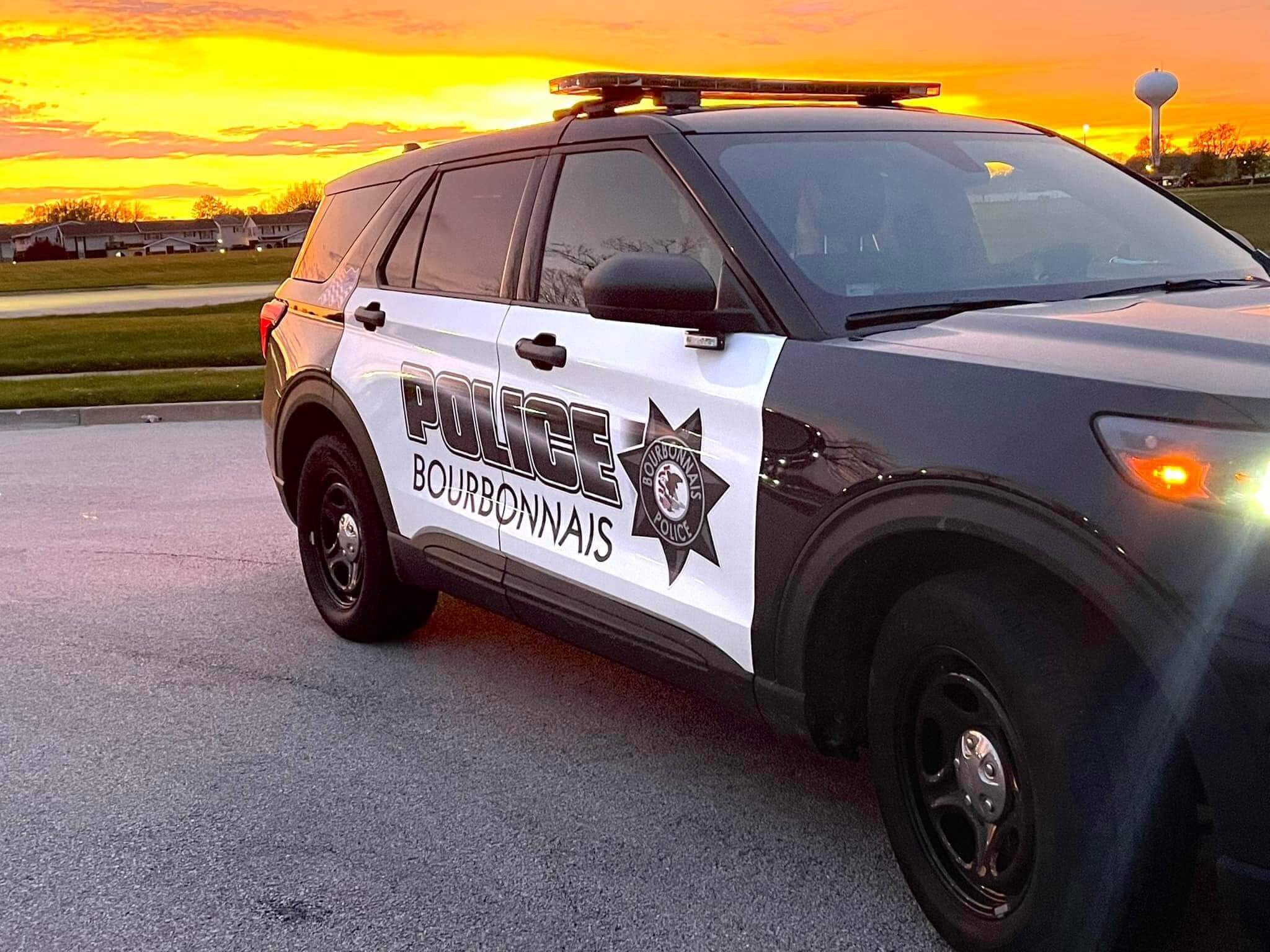 Completed packets can be mailed, emailed or dropped off in person. Mail or drop off  applications to: Bourbonnais Police Department, Attention: Fire & Police Commissioners, 700  Main St. NW. Email applications may be sent to: hr@villageofbourbonnais.com.  
With a department motto 'To Protect with Courage, To Serve with Honor and Compassion,' Bourbonnais Police serve and protect all persons and property within the jurisdiction of the  Village of Bourbonnais. The village currently has a population of 18,164 (Decennial Census, 2020) and is ranked the 38th safest city in Illinois (National Council for Home Safety and  Security, 2020). 
To learn more about the Bourbonnais Police Department, visit  
villageofbourbonnais.com/residents/police-department/.