Vice President Manufacturing & Site Head
CSL Behring
Abner Garcia-Delgado is the Vice President Manufacturing & Site Head for CSL Behring Kankakee operations. Abner joined CSL Behring August 2020 as Fractionation Value Stream Lead.
Abner has more than 25 years of experience in regulated industries in the areas of process development, project management, process improvement, technical support, manufacturing management and technical group management.
Prior to joining CSL Behring, Abner was with Amgen - the biggest global biotech company - for 16 years.  His experience at Amgen includes various roles in manufacturing, engineering and process development in Drug Substance, and Drug Product manufacturing plants.  The most impactful positions at Amgen were the following: being core member of Capital Project Engineering Team for a greenfield mammalian cells Drug Substance Facility (> $500M), core member of Amgen Capital Project Engineering Team for a Monoclonal Antibodies Drug Substance Facility (>$400M) and leading Amgen Drug Product Tech Transfer Department at the manufacturing facility that represented more than 85% of Amgen Global Drug Product Production. He also has experience from DuPont where he was Manufacturing Area Manager, Project Engineer and Process Engineer.  He has been in temporary or permanent assignments in Missouri, West Virginia, Pennsylvania, South Carolina, Massachusetts, New Hampshire, California and Puerto Rico.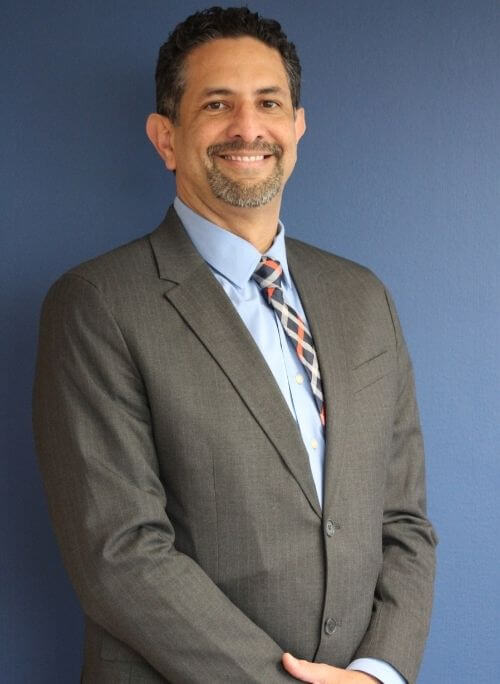 Fun Fact: Abner earned a Bachelor and Master of Science degrees in Chemical Engineering from the University of Puerto Rico.  He is married with a son and two daughters.
He enjoys traveling, playing piano, watching sports events and attending church.